Tyger Tyger
by Kersten Hamilton
Teagan Wylltson learns that goblins and like-creatures are real when her cousin, Finn Mac Cumhaill, arrives. He is dark and mysterious and carries the burden of his bloodline on his shoulders. He is the only one that can fight the goblins. Now, her family is in danger as the creatures chase them and she must unravel the mystery of her family in order to protect them.

The book is okayish. I felt confused at times, as if I had skipped a few pages since new information would just spring up out of no where. The author could have made the narrative more clear, considering the audience. Overall, it's a decent book but, I do not think I will be reading the second one if there is a series.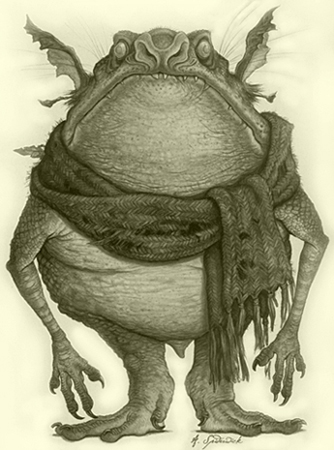 I would NOT want to see this on my way to work.